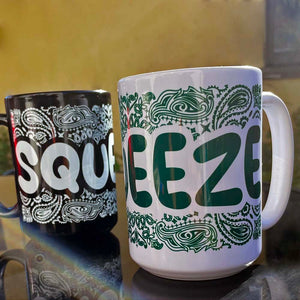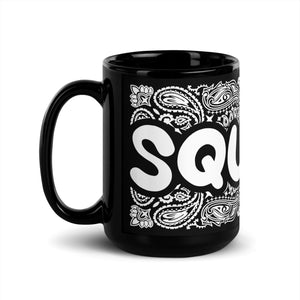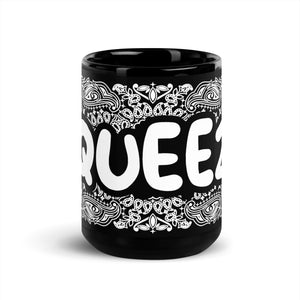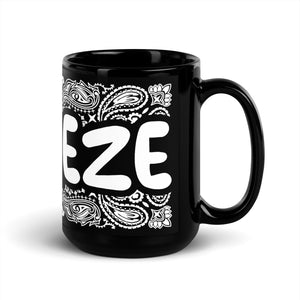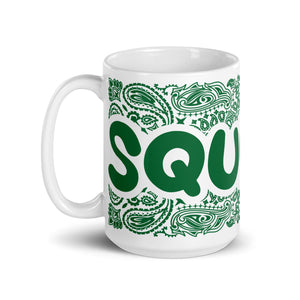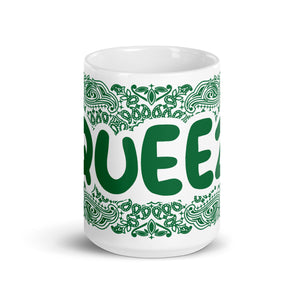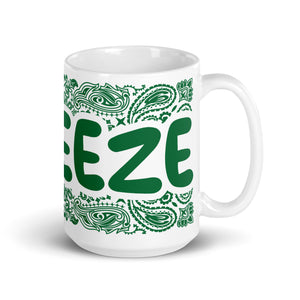 Large 15 oz mug available in two colors. 
• Ceramic
• 15oz mug dimensions: height - 4.7" (12 cm), diameter 3.35" (8.5 cm)
• Glossy finish
• Microwave and dishwasher safe

Please note: The black mug is available in the U.S.only. If your shipping address is outside of the U.S., please contact sales@thepsycholesshop to place your order.